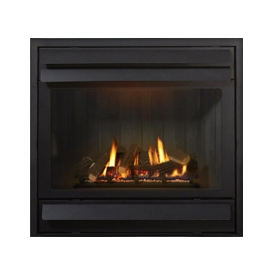 The Legend
The NEW Legend DV36 gas fire is a completely sealed, direct vented, gas fire.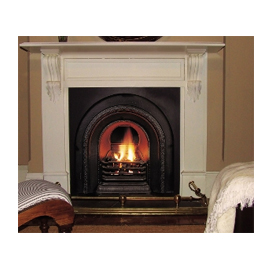 Nectre Gas Log Fire
Just a quick flick of a switch and the electronic ignition will have real flames dancing behind the wide window of your Gas Log Fire.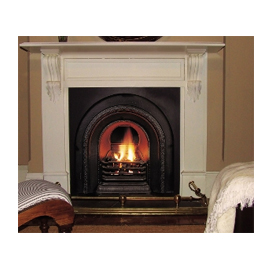 Nectre Gas Flame Range
The Gas Flame is designed to be installed into existing or approved fireplaces, your empty fireplace will again be the focal point of the room.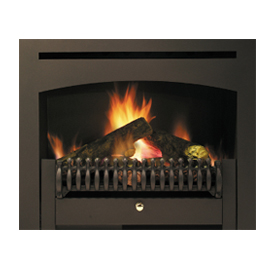 Grand Gas Fire
The Grand will compliment any décor. It will fit nicely into an existing traditional fireplace, or, because of its powered by gas and needs no hearth, will enhance the spacious harmony of modern, contemporary décor.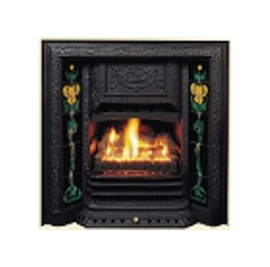 Wonderfire Gas Log Fire
A Wonderfire looks so real you could be forgiven for believing the coals or wood logs are real.