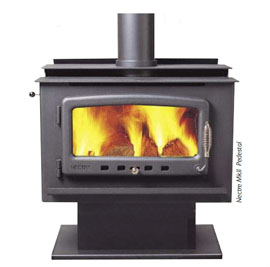 Nectre MKII
MkII has the same simple but elegant lines of all Nectres but is double cased so it can be installed very close to walls or furniture.

The double casing also maximises air convection and shifts heated air around your home with great effectiveness. An average output of 21kW (75,000btu) makes the MkII the perfect heater for homes that are hard to heat and where installation is tight. You and your family will live in comfort for years to come.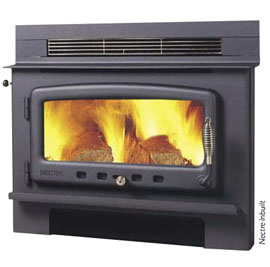 Nectre MKI
The perfect Nectre for a home with an existing fireplace. It produces 16kW (56,000 btu) – that's around 250% more heat than an open fire. And it uses loads less wood. The fire box maximises convected warm air, and circulates it through your whole home. Ideal for homes of around 15 squares (140 square metres).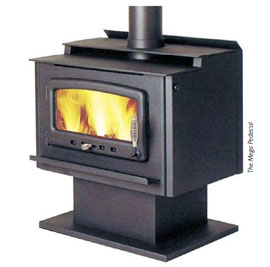 The Mega
Nothing challenges a wood heater like modern open plan living. But it's hardly a challenge for our newest heater, aptly named, Mega. We designed the Mega with modern living in mind. It produces a whopping 35kW (120,000 btu) of heat making it Australia's most powerful freestanding heater capable of turning 40 squares of open space into a warm, comfortable living area.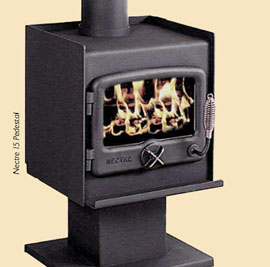 Nectre 15
You'll love the warmth and style of this powerful but compact little heater. The Nectre 15 produces a remarkable 12kW (45,000 btu's) average heat output.

That's sufficient to effectively heat around 15 squares of any suburban home or country cottage and yet it is small enough to fit almost anywhere. Let winter do it's worst, you'll be warm and content with Nectre 15.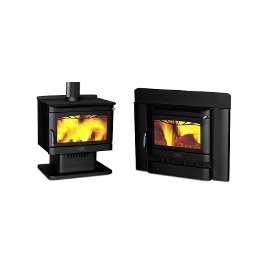 Nectre 500/800 Series
If you prefer a more 'curveous' and contemporary style, then maybe the 500 & 800 series of wood stoves will suit your home. Available with either a pedestal base or as an inbuilt.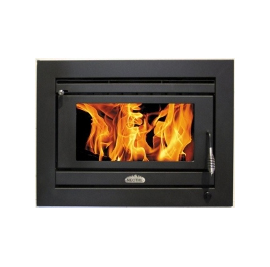 Nectre Wall Fire
The Wall Fire can be in-built in any home, new or existing, and raised well above the floor for contemporary feel.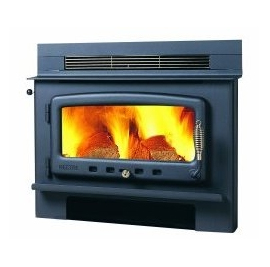 Nectre Inbuilt
Perfect for a home with an existing fire place.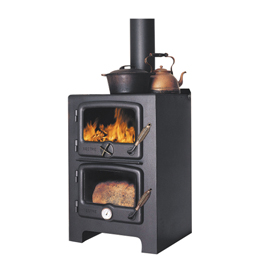 Nectre Baker's Oven
A unique combination of a heater and an oven, with style from a bygone era. So while it's cooking a roast or baking bread, it spreads warmth through your kitchen or living areas.